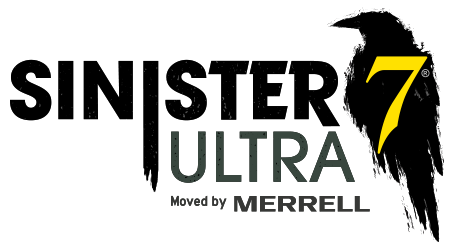 Accom Login
Edit Your Listing
If you have a listing, you can log in here and change any of your information. If you are not registered, you can do so by clicking here. If you experience any problems, please contact us by email.
Sinister Sports Inc.
Box 460 Bellevue, AB, T0K 0C0
P: 1-403-563-6420
E:
©2020-2021 Sinister Sports Inc. All Rights Reserved.