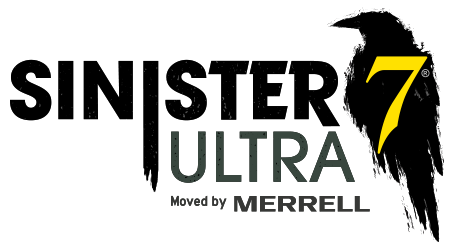 Volunteer
Find My Location
We had a technical issue between 10pm May 31 and 9am June 6!
If you signed up to volunteer during that period, the form did not record your entry. Sorry if that happened to you! Please contact us or use the form to resubmit your information. Thanks for volunteering.
You can look up your locations by your first name.
Be sure to check out the Volunteer Overview and Volunteer Schedule. You can also find your location documents.
Sinister Sports Inc.
Box 460 Bellevue, AB, T0K 0C0
P: 1-403-563-6420
E:
©2020-2021 Sinister Sports Inc. All Rights Reserved.