100-miler • 50-miler • 50k • Relay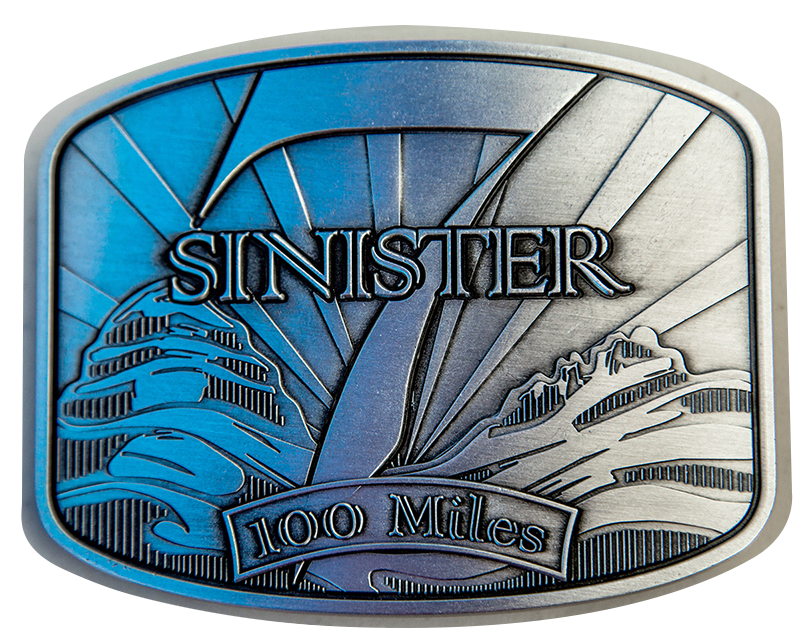 Welcome to Sinister 7 Ultra — a race that may be the greatest challenge of your life. The 100-mile and 50-mile courses will take you through the most rugged, remote and beautiful terrain in Alberta's stunning Rocky Mountains. With over 6,600m of elevation gain across the 100-mile course, this race will punish those who are not prepared.
Sinister 7 is open to solo runners or teams of up to seven and racers have 30 hours to complete the grueling event. The course is split into seven stages, each featuring a geographic and historic highlight of the area. The race's name is inspired by the treacherous Seven Sisters Mountain that looms over much of the course.
We have three distance options in the 2022 race: the 100-mile, the 50-miler (half of leg 4, + legs 5 through 7).
Be sure to check out the Racer Information Package for full race details.