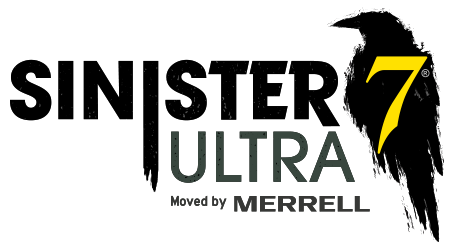 Getting Here
Getting to Sinister 7 Ultra
Air Travel
The closest airports to Crowsnest Pass are in Calgary, Lethbridge, and Cranbrook. Calgary International Airport is serviced by a wide variety or domestic and international carriers. Lethbridge and Cranbrook are both smaller airports with limited numbers of carriers. Lethbridge is approximately one and a half hours from Crowsnest Pass while both Calgary and Cranbrook are just over two hours away.
Driving Directions
This map shows all of the main points on the course. You can also download driving directions to each Transition Area. In Google Maps, search for directions to the Crowsnest Sports Complex, which is the host site. Note that the race will still start in the Blairmore area of Crownest Pass.
All Race Sites (except Checkpoints)
Directions the Start Lines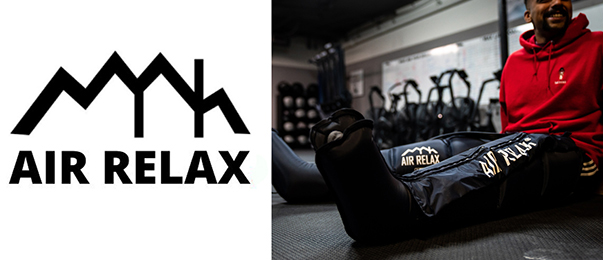 ©2020-2022 Sinister Sports Inc. All Rights Reserved.