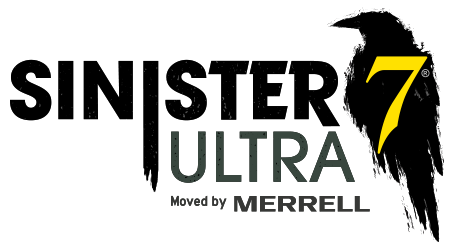 Add Accom
Add a New Listing
Thank you for posting your accommodation listing. Please enter as much detail as possible. If you do not see a spot for something, enter it in the "description" box. Please note that for billeting (home accommodation) we cannot recommend a fee. Any arrangement you enter into is up to you and the individuals that contact you.
Sinister Sports Inc.
Box 460 Bellevue, AB, T0K 0C0
P: 1-403-563-6420
E:
©2020-2021 Sinister Sports Inc. All Rights Reserved.