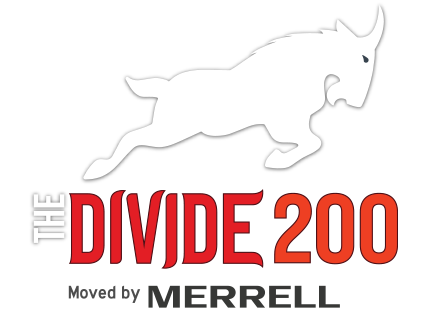 Getting Here
Directions to the Host Site
Air Travel
The closest airports to Castle Mountain Resort are in Calgary, Lethbridge, and Cranbrook. Calgary International Airport is serviced by a wide variety or domestic and international carriers. Lethbridge and Cranbrook are both smaller airports with limited numbers of carriers. Lethbridge is approximately one and a half hours from Castle while both Calgary and Cranbrook are just under three hours away.
Driving Directions
We will be sharing driving directions online for all checkpoints on the course. Please stand by!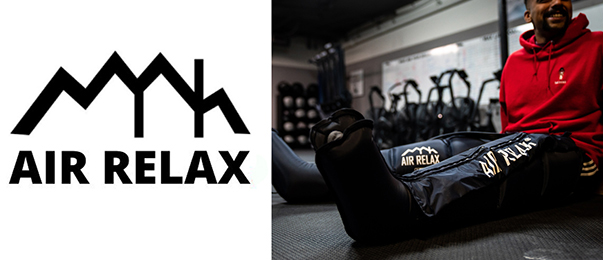 ©2020-2022 Sinister Sports Inc. All Rights Reserved.