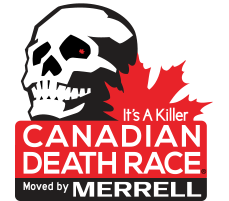 Volunteer
Find My Location
WE LOST SOME VOLUNTEER DATA!
If you signed up between 1pm on Friday, July 16 and 1pm on Tuesday, July 20, we may have lost your information due to a database error. Please check the Volunteer Summary page and look for your name. If you aren't there, please contact us or sign up again.
You can look up your locations by your first name.
Be sure to check out the Volunteer Overview and Volunteer Schedule. You can also find your location documents.
Registration - Fri. 8:00am to 12:00pm / Registration - Fri. 12:00pm to 4:00pm /
Sinister Sports Inc.
Box 460 Bellevue, AB, T0K 0C0
P: 1-403-563-6420
E:
©2020-2021 Sinister Sports Inc. All Rights Reserved.