50k • Relay
"When I was planning this race, I tapped into a sort of frontier spirit. I wanted racers to face the elements and terrain like the early European explorers, and with that same sense of wonder. Hope, determination, and by any means necessary."
~ Brian Gallant - Race Director
Spring in the Rockies is a special time and Mother Nature can throw anything at you. It could be hot, or it could rain and snow. You're likely to be in snow at some point, especially at higher elevations. Spring snow is usually dense and slick, and there is something magical about running and glissading down the slopes when it's warm outside. You do not need any climbing equipment for this race; you will mostly be on your feet, unless you choose to slide. April can throw anything at you. Good times!
How it Works
Run, snowshoe, or slide your way across the wild and rugged 50km course. Choose your your gear based on the conditions that you encounter. You can use any reasonable, self-propelled, non-motorized, non-mechanical means of getting around (but no skis - insurance doesn't like skiing). Just ask if you aren't sure.
You will be able to stash a drop bag at CP1 and CP4, so use that to your advantage. We will give course updates in the week leading up to the race so that you know if it's a big snow year, average, or dry. Alpine areas will always have snow in May, so choose wisely how you want to carry gear or arrange your drop bags.
Hook or Crook Ultra is hosted at Pass Powderkeg Ski Lodge in Blairmore. The course takes advantage of the long and diverse trail network in the surrounding area. You will get up into some alpine areas that are accessible, even in the snow (with some hard work).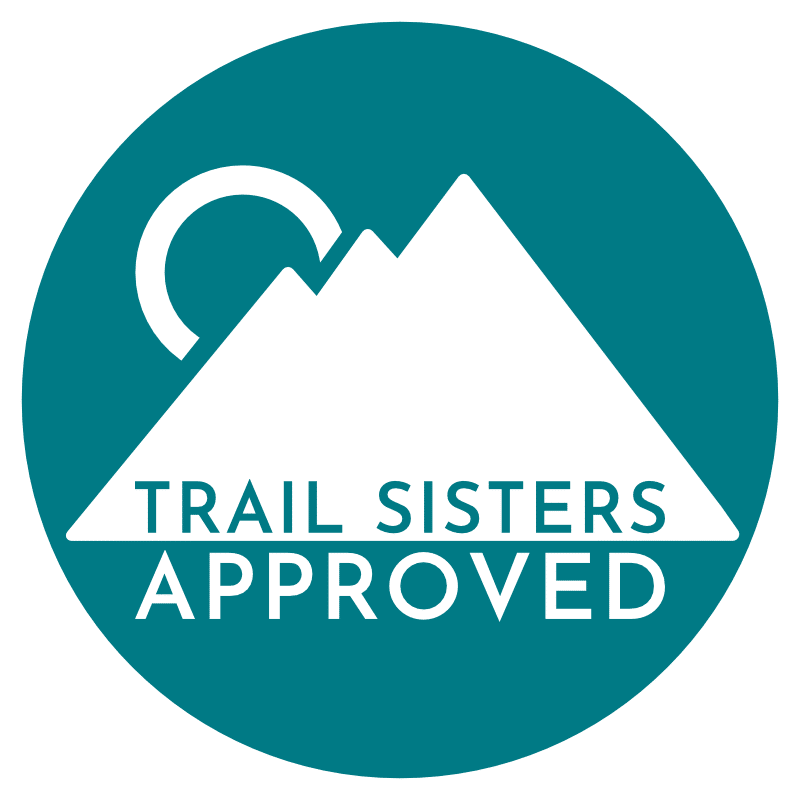 Race Swag
Here are are few of the cool things you'll be getting at Hook or Crook Ultra. A custom toque, a custom flask in collaboration with HydraPak and GU Energy Labs, a hand-crafted medal, and a race tee (cotton or tech).