Getting Here
Travel to Kimberley
Driving
Kimberley, BC is located on Hwy 95A, north of Cranbrook and south of Invermere. The drive from Calgary is approximately 4.5 hours. Kimberley Alpine Resort is located on the west side of the community and is easily accessed from downtown. Please use this map to find distances from your location.
By Air
Kimberley is service by Canadian Rockies International Airport; a flight hub for the region. You can get shuttles from the airport into Kimberley as well.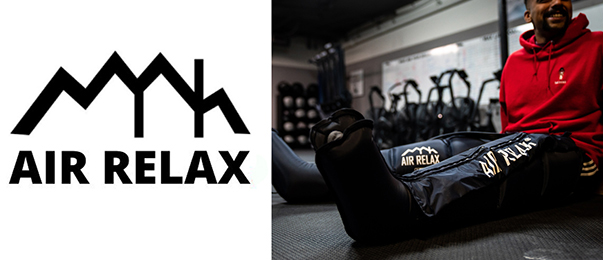 ©2020-2022 Sinister Sports Inc. All Rights Reserved.